Cloud ERP provides a strong operational foundation, for any industry.
Even at the C-suite level, operations leads are often deep in the weeds. How do you effectively manage daily operations AND long-term strategic planning? Collaborating with other members of the executive team AND direct reports in the production, inventory, sales, purchasing, and warehouse departments? Cloud ERP can bridge this gap seamlessly. Here's how.
Improving Efficiency
Manual data entry can introduce errors at multiple points in data collection. Acumatica helps eliminate the need to update entries manually through barcoding, artificial intelligence, Open APIs and more. With these tools, your team can focus more on other tasks, not just updating numbers.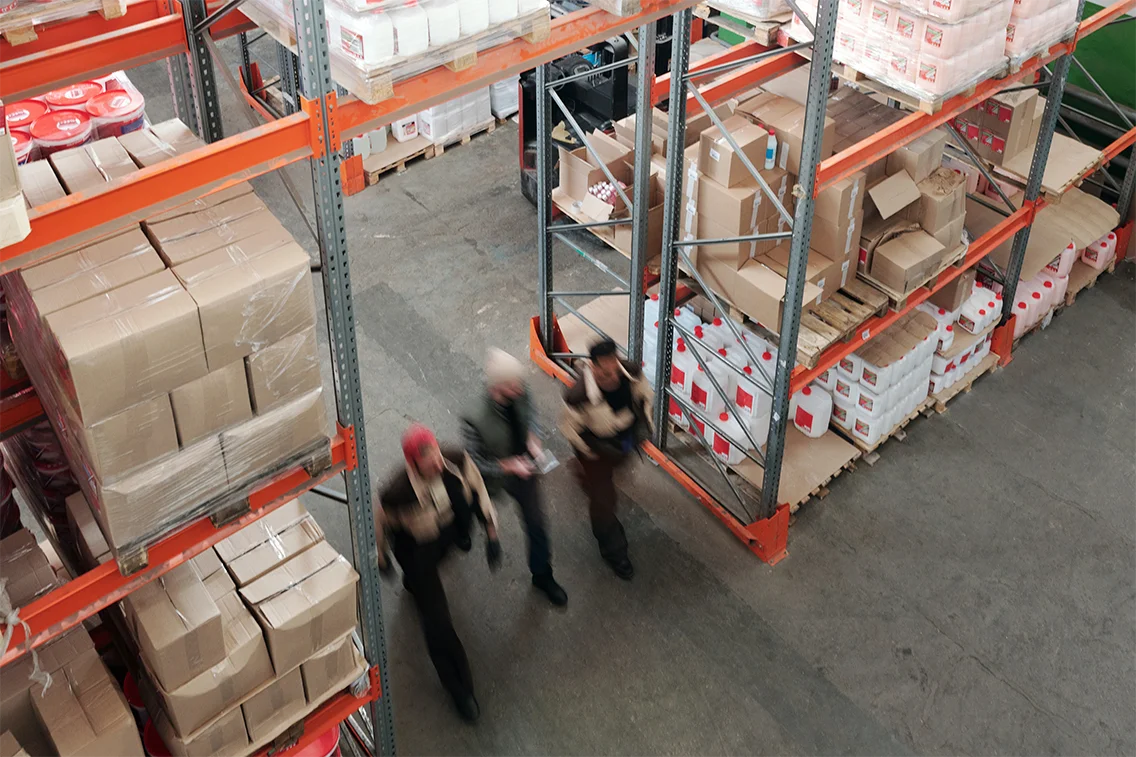 Accommodating Growth

Business operations can grow both from the addition of new customers, as well as the additions of new employees. Using the Acumatica Cloud ERP will allow you to manage both, scaling up or down as needed. Imagine being able to identify new business opportunities through automations and workflows without adding to your headcount. But when you want to add new employees, Acumatica allows you to document procedures and policies within the system for seamless scaling.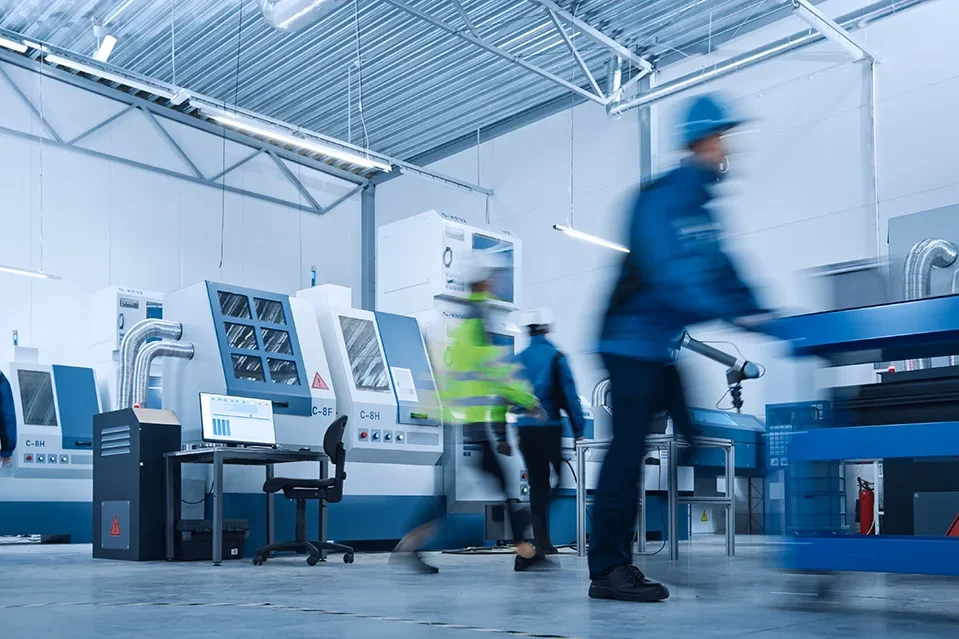 Improving Customer Satisfaction

Disparate systems necessarily wreak havoc on operations, diminishing customer service quality. Delays in shipping, inaccuracies, lack of inventory visibility, and much more: all these issues end up affecting customer orders. Operations leads may not be the ones speaking directly to unhappy customers, but they will surely hear about the problems and will be tasked with fixing them.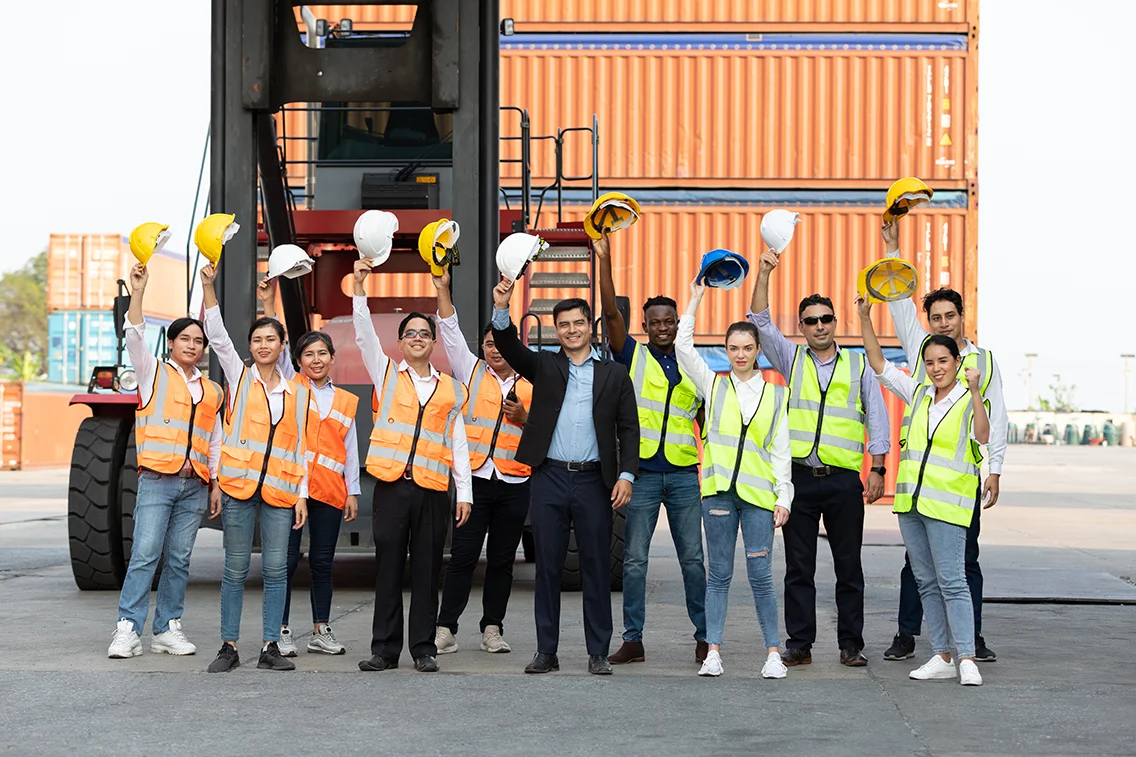 More from our Acumatica Blog...