Legacy systems WILL hold your business back. Cloud ERP facilitates growth.
It's that simple. As the leader of your business, you have your finger on the pulse of the organization. You have assembled the team to achieve your goals; now they need to execute their job well. Efficient systems make it so your organization can run smoothly and allow you to make the strategic and innovative decisions that define your role. Acumatica Cloud ERP was built to address your issues.
Increase Profitability

Customers are the lifeblood of a company. Losing customers has the potential to damage the bottom line of your business both immediately through decreased revenue and long term with potential damage to your company's brand. With the Acumatica Cloud ERP, you and your team can thrill customers with features to improve their experience with your company.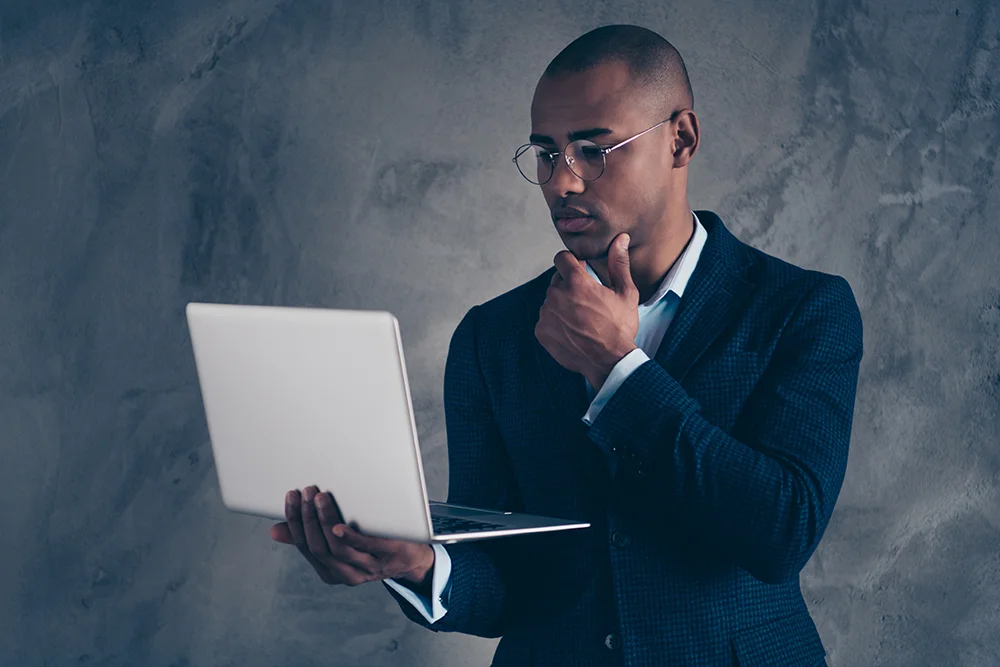 Enhance Efficiency

Manual data entry can introduce errors at multiple points in data collection. Acumatica helps eliminate the need to update entries manually through barcoding, artificial intelligence, Open APIs and more. With these tools, your team can focus more on other tasks, not just updating numbers.