Acumatica ERP
Cloud ERP Software
Acumatica Cloud ERP Solutions
Key Features of Acumatica ERP
Acumatica is a modern business management software solution designed to manage your entire operation from financials and accounting to any number of fully-integrated, industry-specific editions. These editions range from distribution management, to construction, project accounting, manufacturing, eCommerce, and more.
All that, built on a true cloud platform. Meaning that processes are connected no matter where a user needs it. True cloud also means that resources can scale up and down, as needed. Acumatica allows for precise customizability, regardless of size or industry.
Industries Served by Acumatica
A robust cloud ERP solution can be used to increase operational excellence for any business in any industry. However, The unique modularity of Acumatica allows for customized support for many different specialized industries.
The PDFs below provide an overview of their respective industries with insights into the future, critical features to consider when evaluating a new ERP application, and a list of resources for additional information.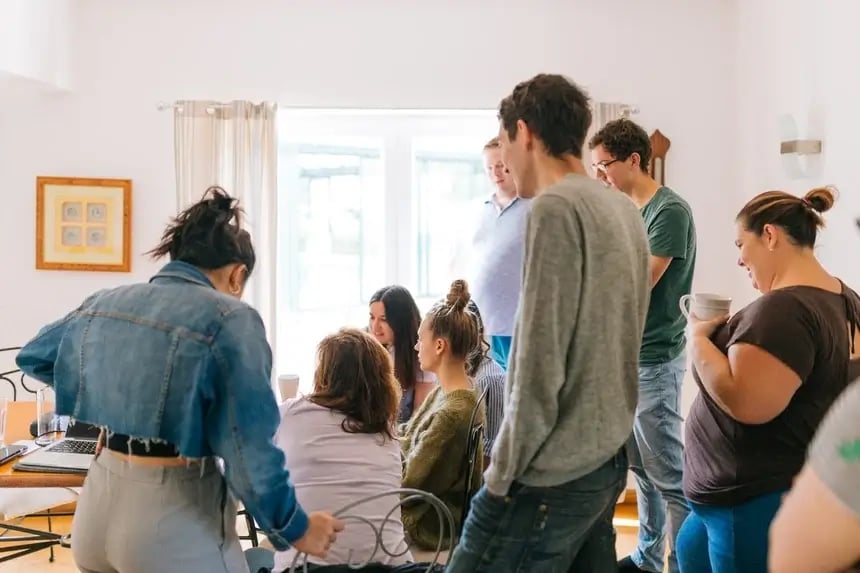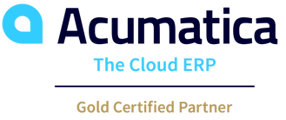 Acumatica is a cloud-based solution designed to cater to the constantly changing requirements of midmarket businesses and their clients. You can easily integrate your current tools and systems into Acumatica, making it simple to streamline your operations and enhance your productivity with its user-friendly and award-winning interface.
Unlock Your Business's Full Potential with Acumatica's Comprehensive Solution
Acumatica is the perfect solution for small and mid-sized businesses that require advanced accounting, inventory management, and security features. With an easy-to-use interface, Acumatica ensures that businesses don't have to compromise on accessibility while enjoying its powerful features. Its robust audit trail and regulatory compliance measures make it the perfect tool for companies looking to streamline their financial processes while maintaining compliance with industry regulations. Whether it is managing your inventory or keeping an eye on your cash flow, Acumatica has got you covered.
Milestone Information Solutions
Let's Talk Possibilities
We've barely scratched the surface. Acumatica can do it all, from production, estimating, engineering, material planning, scheduling, and product configuration for both discrete and batch process production. Call (360) 734-3387 or click Contact Us to get a closer look.