Acumatica ERP
Financial Management Software
Acumatica Financial Management
Key Features of Acumatica ERP
Managing your business's finances has never been easier with Acumatica financial management software. Streamline your asset, income, and expense management with customizable processes, access your financial data anytime with mobile capabilities, and utilize top-of-the-line accounting applications all on a single, future-proof platform. Trust in Acumatica to be the backbone of your financial operations and make every decision with confidence.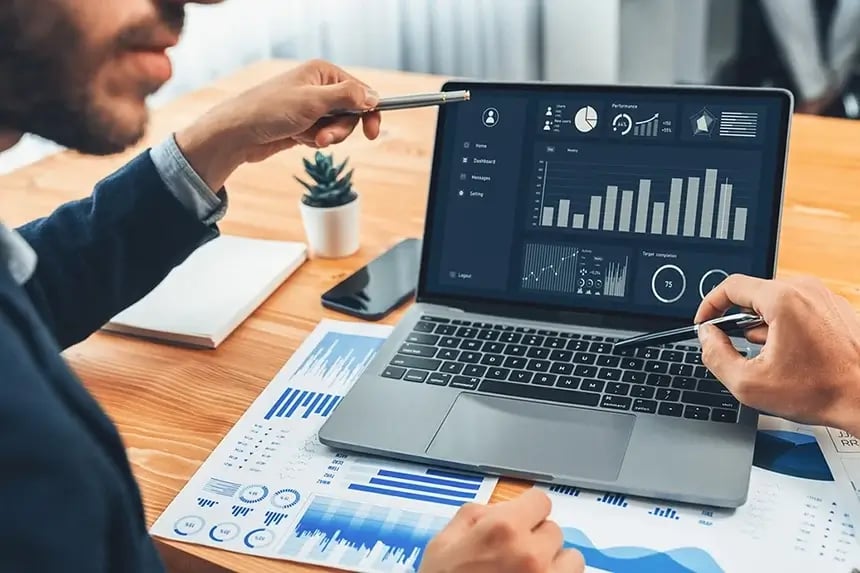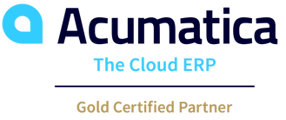 Acumatica's automated workflows can be tailored to match your specific requirements, ensuring consistent processes are implemented across your entire enterprise. Furthermore, our continuous closing process guarantees that the end of each month runs just as smoothly as any other day, reducing workloads, speeding up book closures and ensuring compliance.
Elevate Your Business with Acumatica's Cutting-Edge Financial Software Solution
Experience the unparalleled advantages of Acumatica's accounting software, including real-time insights, simplified month-end closing, and compliance that lasts. Our Financial Management System boasts a centralized, dependable information repository, cutting-edge AI and machine learning automation, tailored reports, mobile accessibility, unlimited user access, and global capabilities. Discover how Acumatica can transform your business today.

Milestone Information Solutions
Let's Talk Possibilities
Maximize your financial potential with Acumatica Financial Management. Monitor your finances with custom reports and dashboards from a centralized database. Simplify complexity with a holistic view across locations, entities, currencies, and countries.
"Contact us"
today to elevate your business with Acumatica.