Acumatica ERP
Cloud Distribution Management Software
Distribution ERP Management Applications
Key Features of Acumatica ERP
The Distribution Management Edition was built into Acumatica at the ground level so sales, services, and financial management are all seamlessly connected. Your warehouse will move faster and more accurately than ever before, and all departments reap the benefits. That's what true end-to-end connectivity means.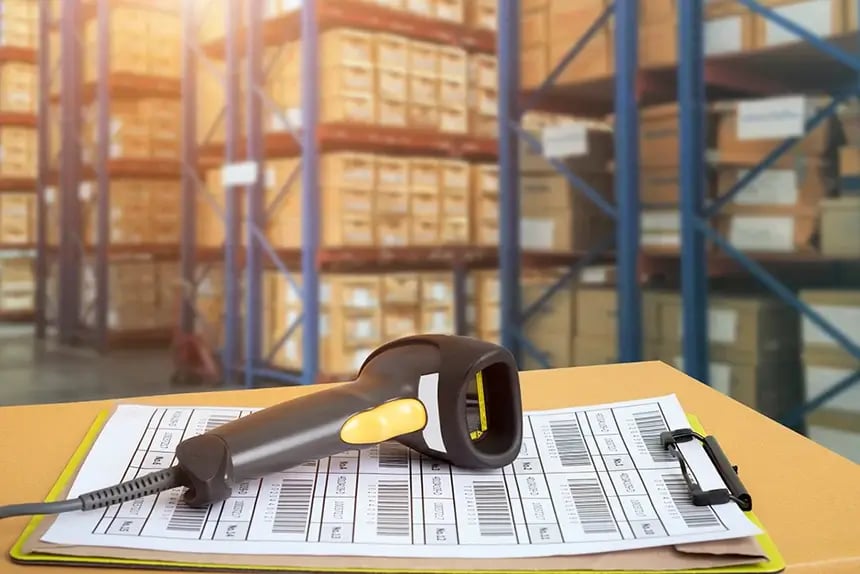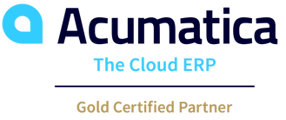 Acumatica Distribution Software streamlines and automates the entire quote-to-cash cycle, providing you with efficient and easy management of your business operations. Our ERP software is fully connected and mobile, and offers real-time data and insights, empowering you to make informed business decisions and excel in today's highly competitive market.
Transform your Wholesale Distributor business with Acumatica's Comprehensive ERP Suite.
Acumatica's Wholesale Distribution Software offers a variety of core distribution, financial, and reporting applications, along with optional connected applications that can be customized to meet your unique business requirements.
Milestone Information Solutions
Let's Talk Possibilities
Discover the limitless possibilities with Acumatica Distribution Management Software. From managing inventory to automating sales, planning, reporting, and financial management - Acumatica can do it all. Plus, seamlessly integrate your webstore and other software solutions. Contact us at (360) 734-3387 or click "Contact Us" to explore how Acumatica can elevate your business.