Acumatica ERP
Cloud Manufacturing Management Software
Acumatica Manufacturing Resource Library
Manufacturing ERP Management Applications
Key Features of Acumatica ERP
The best manufacturing ERP system needs to increase efficiency. Acumatica's Manufacturing module is a complete, multi-site cloud manufacturing control and planning system that supports mid-sized manufacturing plants. Discover a wealth of incredible features within our cloud-based manufacturing ERP, such as MRP, powerful manufacturing inventory software and project accounting tools. Seamlessly integrated with Acumatica financial management, our solution is the perfect fit for manufacturing companies seeking to improve efficiency and streamline operations.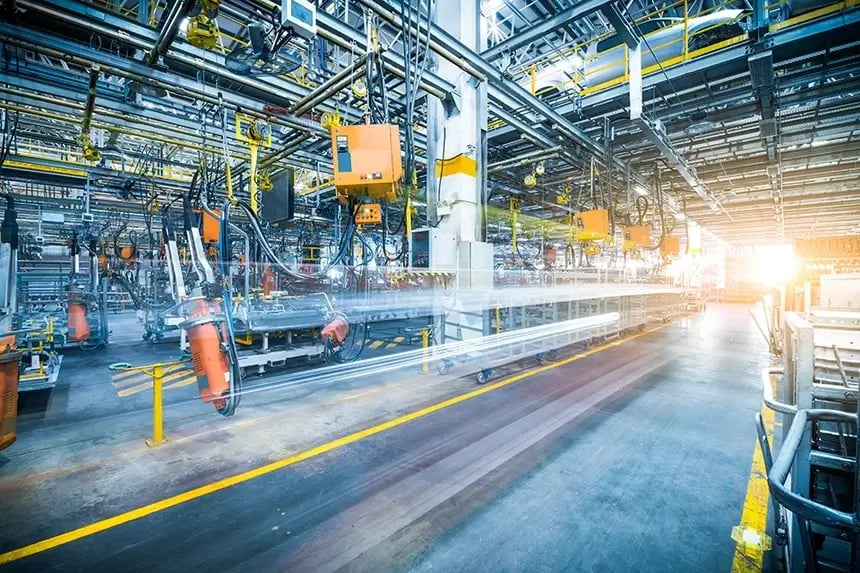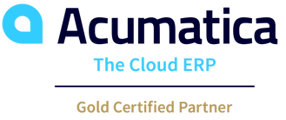 Made-to-stock, made-to-order, engineer-to-order, project-centric, job shop, batch, and repetitive manufacturing: all in an end-to-end connected system that empowers your teams from the back office to the warehouse. That's Acumatica Manufacturing.
Experience the Full Potential of Your Business with Acumatica's Manufacturing Solution
Transform the way you manufacture with Acumatica Manufacturing Edition, the cutting-edge cloud-based solution that simplifies workflows and unlocks new opportunities for your business's future success. Achieve unparalleled efficiency, agility, and profitability by streamlining your operations with our innovative platform. With Acumatica Manufacturing Edition, you'll have the foresight to stay ahead of the curve, adapt to changing market conditions, and seize new growth opportunities. Join the ranks of successful manufacturers who trust Acumatica Manufacturing Edition to elevate their businesses to new heights.
Milestone Information Solutions
Let's Talk Possibilities
We've barely scratched the surface. Acumatica can do it all, from production, estimating, engineering, material planning, scheduling, and product configuration for both discrete and batch process production. Call (360) 734-3387 or click Contact Us to get a closer look.